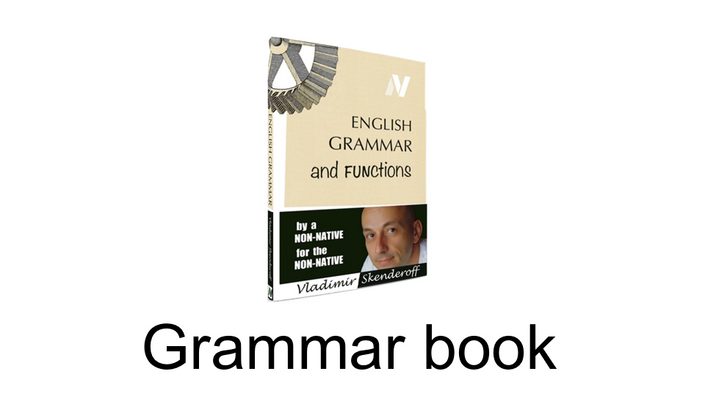 English Grammar and Functions
by a non-native, for the non-native

What makes this grammar book different is that it is written by a non-native speaker of English, from the viewpoint of someone who has consciously studied English grammar and is very much aware of how non-native speakers perceive and produce grammar.

Your Instructor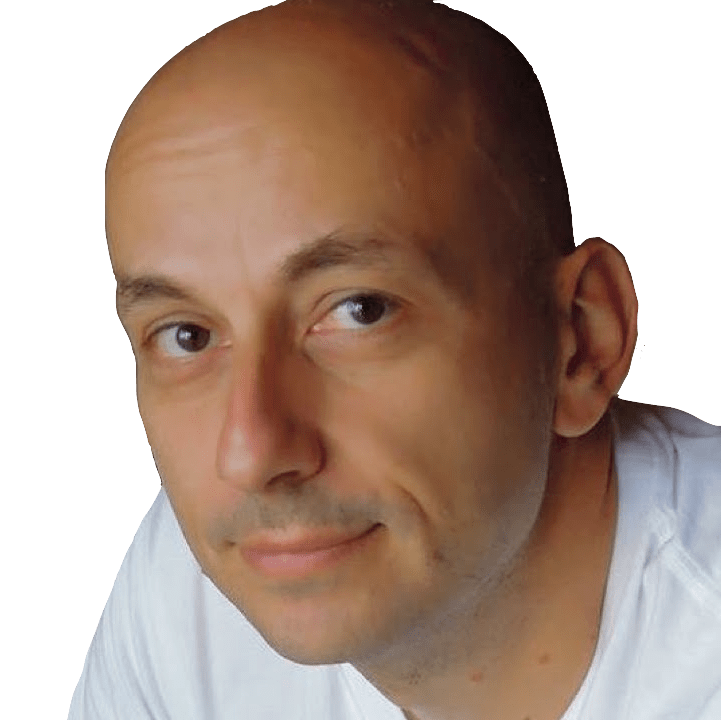 ・mastered English as an adult
・12+ years of teaching English
・2,100+ individual students
・20,000+ individual lessons
Frequently Asked Questions
What level of English should I have to be able to understand this book?
B1 level, even A2 should be able to understand it. The English used is easy and simple with only a few "difficult" words.
Is the book available in HARD COPY?
No. The book is only available in EPUB and MOBI. You can print your EPUB file on whatever type of paper you desire.
Is the book available in PDF?
No. The book is only available in EPUB and MOBI. You can convert your EPUB to PDF using any of the free file converters available online. However, EPUB is far superior in reading experience to PDF.
Do I need a Kindle device to read the book?
No. Any tablet, laptop or desktop computer will do.
Can I get a free sample of the book?
Yes. The book 'English Grammar and Functions' is available on Amazon where you can read the first chapter for free.

Although this book is sold as a standalone textbook, it is best used as supplementary material to my first book Virtually Native.