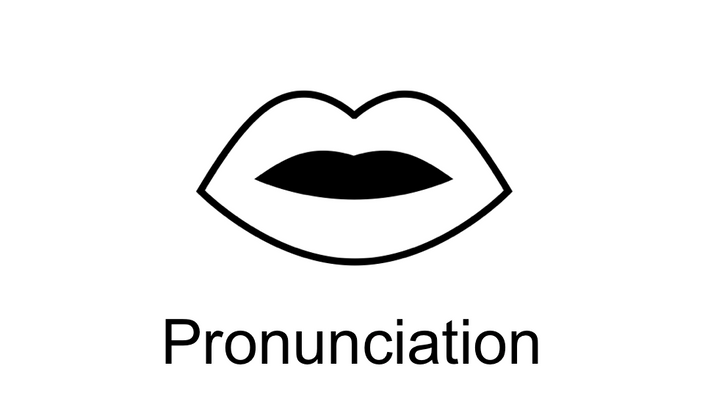 Pronunciation
the most overrated
Virtually everything you need to know about (English) Pronunciation.
The focus of this course is on how you can learn pronunciation by yourself, without a teacher. It walks you through the DOs and DON'Ts of accent training with plenty of visual and audio examples.
This course doesn't claim to make you a master of the American or British accents. The course is grounded in empirical evidence as well as scientific research and it only promises the facts - nothing more, nothing less.
Language learners WASTE a lot of time and money on pronunciation so this course is designed to put an end to all that.
Your Instructor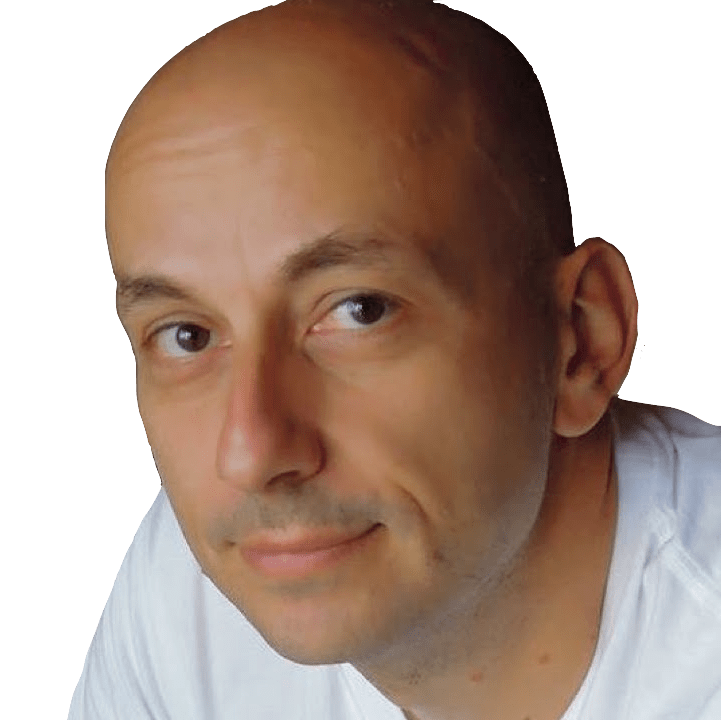 ・mastered English as an adult
・12+ years of teaching English
・2,100+ individual students
・20,000+ individual lessons
Frequently Asked Questions
Does the course teach British or American accent?
Neither of those accents. This course helps you distinguish between the 2, but doesn't favor either of them.
What level of English should I have to sign up for this course?
A2 level. Every video with English subtitles.
Is this course applicable to learning other languages besides English?
Yes. The focus is on English, but the principles discussed are universal across all languages.