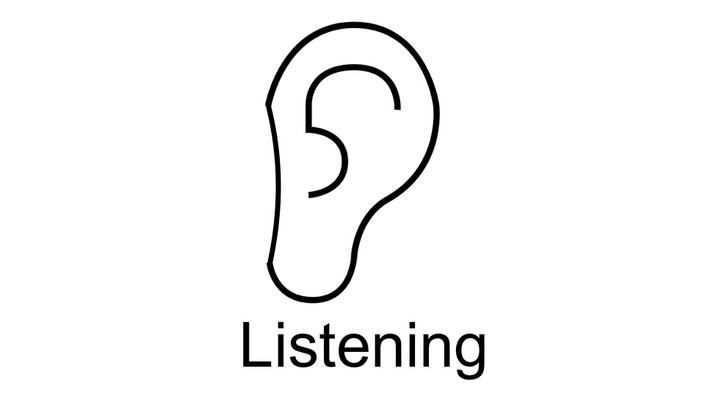 Listening
language is music
Virtually everything you need to know about listening.
Language is music. Language has rhythm and melodic flow. Without that sense of rhythm and flow you can never master the foreign language.

Your Instructor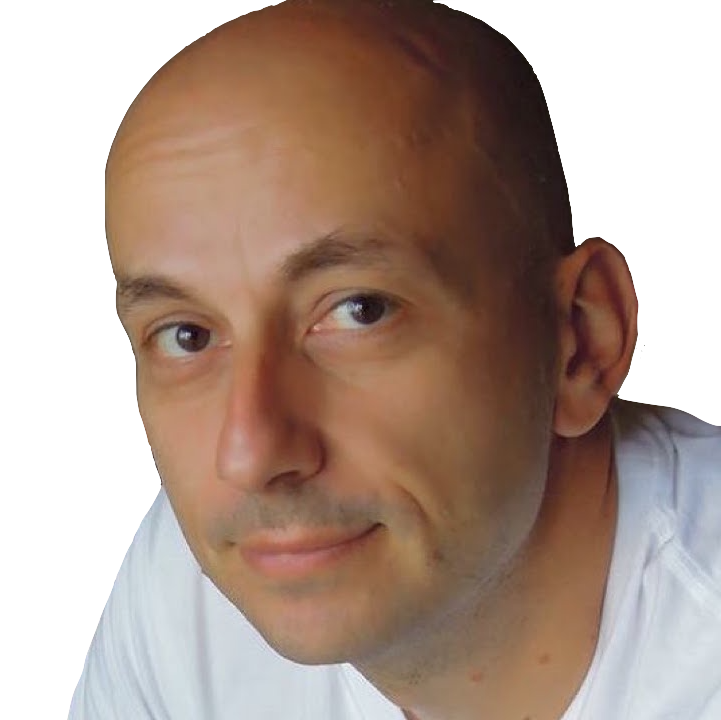 mastered English as an adult
12+ years of teaching English
20,000+ individual lessons
2,100+ students
Frequently Asked Questions
What level of English should I have to sign up for this course?
B1 level. Every video with English subtitles. If you understand my YouTube videos then you will have no problems understanding this course.