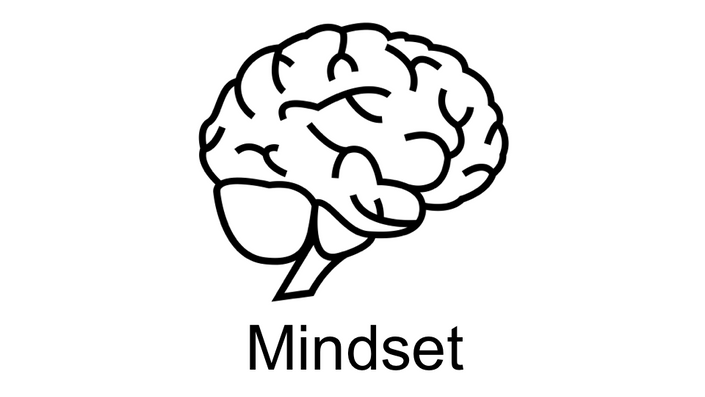 Mindset
it all starts here
It all starts with having the right Mindset.
Your Instructor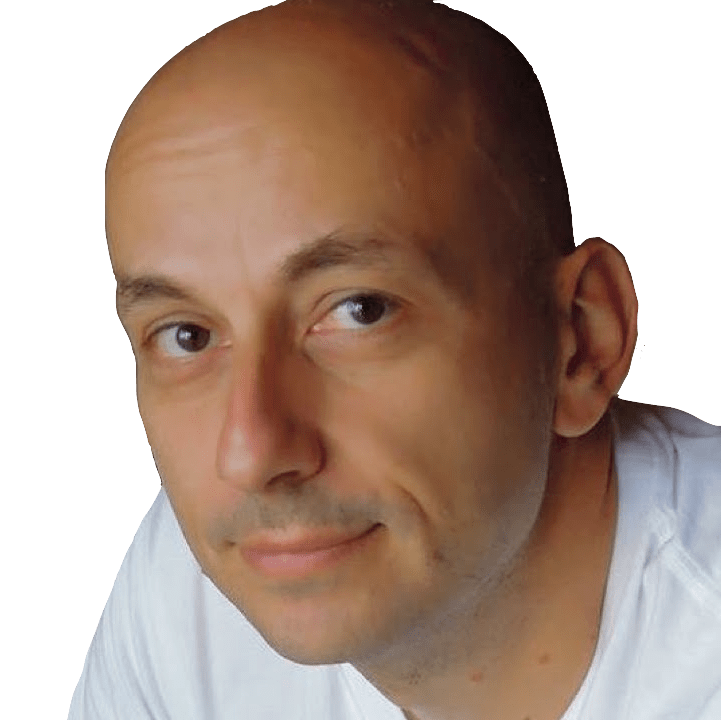 ・mastered English as an adult
・12+ years of teaching English
・2,100+ individual students
・20,000+ individual lessons
Frequently Asked Questions
What level of English should I have to sign up for this course?
A2 level. Every video with English subtitles.
Is this course applicable to learning other languages besides English?
Yes. This more than any other course on this website is applicable to learning any language.